EMERGENCY PET HOSPITAL OF GLENDORA
ServiNG THE PETS and veterinarians OF Our Community
Weekdays
Mon-Fri 6pm-8am
WeekEnds
Open 24 Hours
Holidays
Open 24 hours
Emergency Pet Hospital of Glendora serves all of Glendora and surrounding areas.
OUR DOCTORS TRULY CARE FOR THE HEALTH OF ALL PETS.
The main responsibility for us is to provide specialized urgent care for your critically injured or ailing pet. Stabilizing and sustaining the health of your pet is of the utmost importance for our staff.
Emergency Pet of Hospital of Glendora is fully equipped with the latest in diagnostic technology and equipment on premises. Our highly qualified licensed veterinarians and technicians have the experience and proficiency to provide critical care including pain relief, stabilization, and immediate life saving surgery as needed.
Our mission is to provide the highest quality urgent veterinary services in the case of injury or illness. We treat all patients with the care and service we would expect for our own family pets.
Phone
(626) 594-0356
Location
500 S Glendora Ave
Glendora, CA 91740
Hours
Weekdays
Mon-Fri 6pm-8am

Weekends
Open 24 Hours

Holidays
Open 24 Hours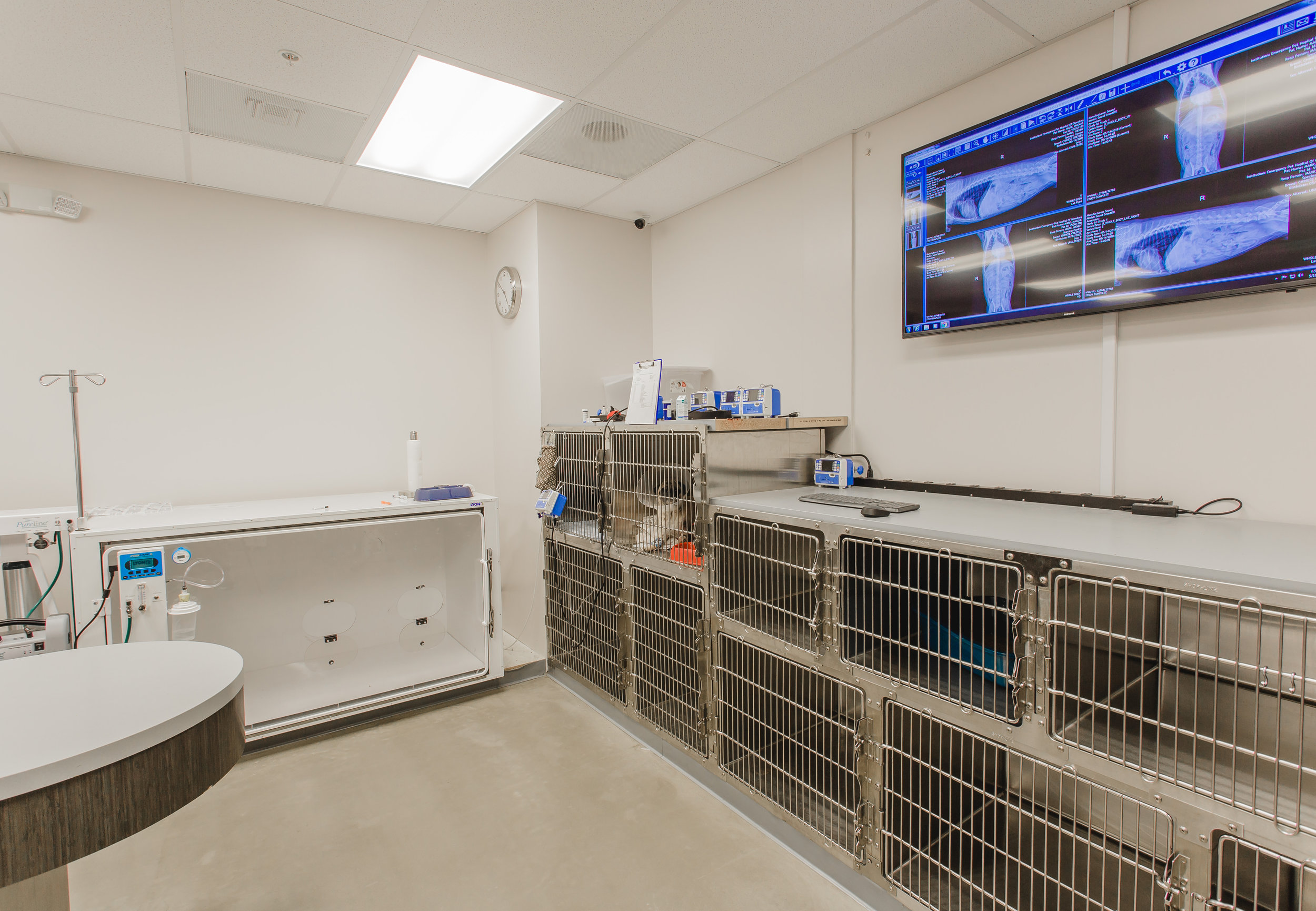 Services
Urgent Emergency Care
Digital X-Ray
Blood and Lab Work
ECG/EKG
Ultrasound
Oxygen Therapy
Surgery
Trauma Care - Animal Attacks, Vehicle Collisions, and Other Similar Needs
Blood Transfusions
Snake or Animal Attacks
Allergic Reactions

AND OTHER CRITICAL SERVICES
EMAIL
info@emergencypetglendora.com
Phone
(626) 594-0356
FAX
(626) 594-0388
Address
500 S Glendora Ave.
Glendora, CA 91740